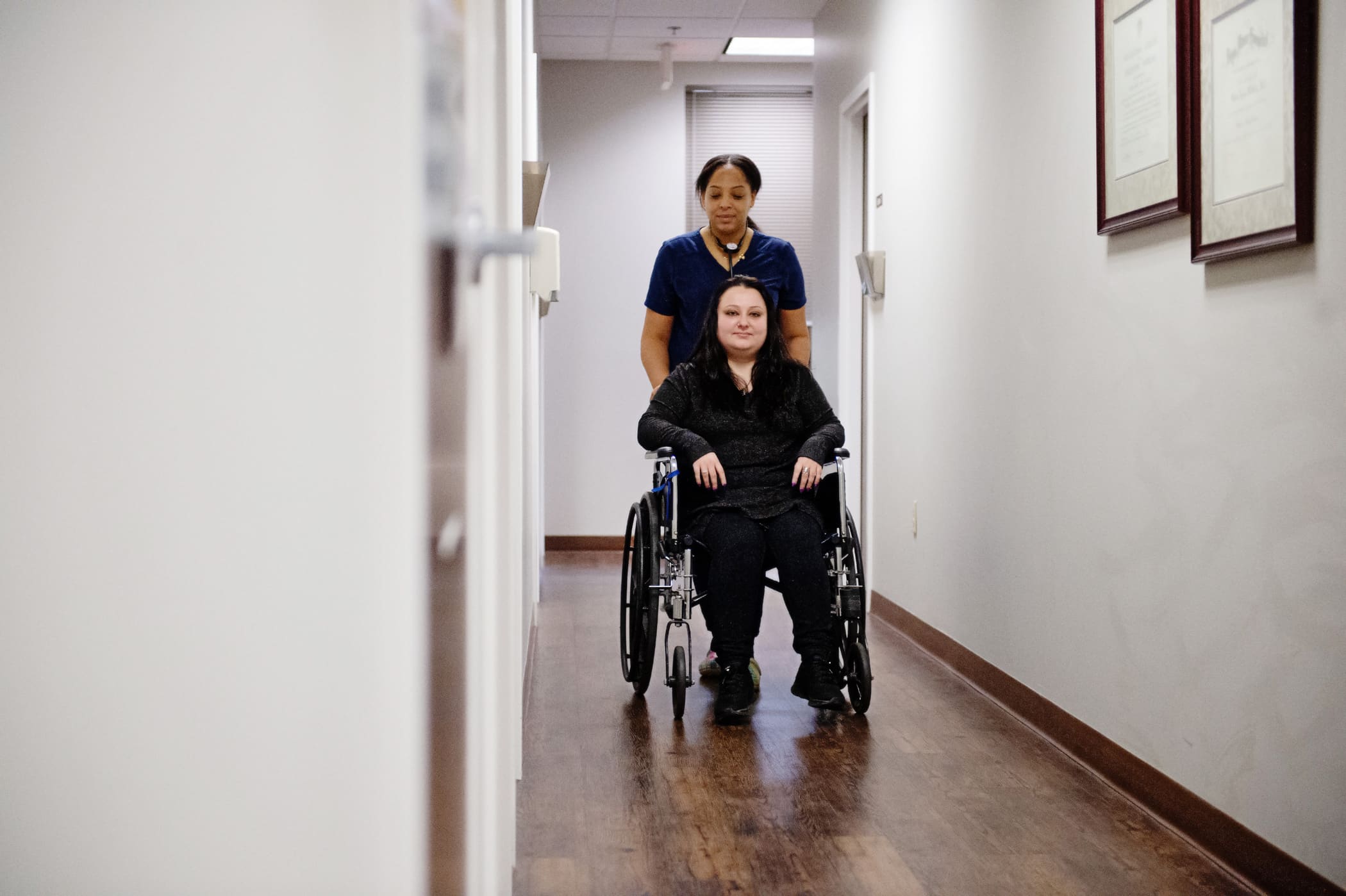 Our Services
We offer a wide range of services to our patients, including Primary Care and Endocrinology services.
OUR SPECIALTIES
We offer full Primary Care and Endocrinology.
See below for other services that we provide for our patients.

Care Management
These services are provided to patients with chronic and complex medical conditions. The goal is to help them navigate their healthcare.

Same Day Appointments
Same day visits are always available to patients. Walk-in visits are available at most locations. Please contact your office for details.

Immunizations
Immunizations are available for all patients as recommended. Influenza clinics are available in most offices during the fall.

Physicals
Physicals are available as needed at scheduled appointments in our offices.